Notice of Cancellations:
The March 27 and April 3 Open Houses have been cancelled due to Covid-19 (Coronavirus) concerns. Please check back regularly for updated information.
Fridays with Fairmount
The first and fourth Fridays of March, April and May will provide you the opportunity to get to know Fairmount and the friendly marketing team as well as tour the new Wheat Ridge Apartments. The Wheat Ridge building contains 45 Independent Living apartments ranging from cozy studios to spacious two-bedroom options. A wellness room will help you stay in shape and the library is a great place to relax and socialize. The building also connects to our Cats Back Cafe', Personal Care and Skilled Nursing areas.
Refreshments will be available in the Wheat Ridge Apartment Gathering Room, where the open house starts.
RSVP TODAY! Call 717-354-1811 or fill out and submit the form below.
Change of Date:
The Ham & Cheese Sandwich pickup date has been moved to May 30 due to COVID-19 (Coronavirus) concerns.
Ham & Cheese Sandwich Fundraiser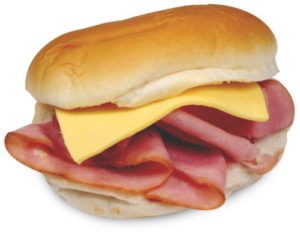 Our annual Ham and Cheese Sandwich order deadline has passed, and thanks to everyone who helped us exceed our goal! Sandwiches will be available for pickup on Saturday, March 28, from 11 a.m. to 3 p.m. in the Harvest View Conference Room, just inside the front door of the Wheat Ridge building. Proceeds from the fundraiser will be used for the Sharing Fund to benefit Fairmount residents in financial need. Thank you to the Weaverland Conference Youth for Truth for participating in this event, and thank you for your order!