COVID-19 UPDATES and RESIDENT VISITS
The health and safety of our residents and team members are our top priority.
You can find the latest information or learn about visitation opportunities with your loved one here.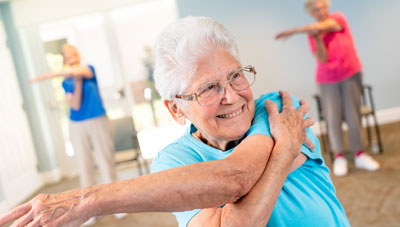 Save the date for our "Explore Retirement Living" Open House on October 15, 2022, or call 717.354.1810 with questions or to arrange a personal tour.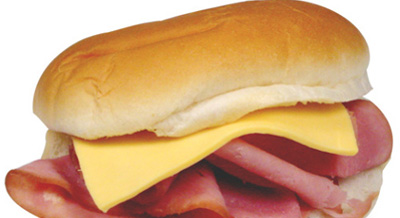 Ham & Cheese Sandwich Fundraiser
Thank you for a very successful Ham & Cheese Sandwich fundraiser! Almost 1400 sandwiches were sold at Fairmount, with all proceeds going to benefit residents through the Sharing Fund.
Thank you for supporting Fairmount's ministry of quality Christian care for senior adults. Your prayer and financial support of our residents is a testimony of Christian love and care for our residents.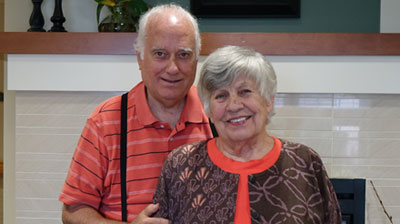 Get to know the interesting and varied stories of some of our residents. Their lives and journeys give insight into what makes Fairmount Homes such a special place.