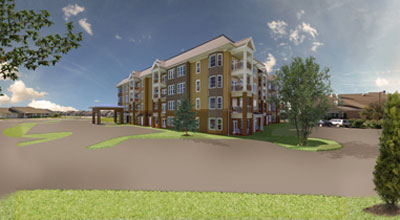 Fairmount's new Wheat Ridge Apartment project is well underway and scheduled for completion in the fall of 2019! Click here for updates on building progress.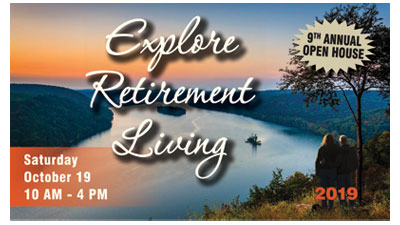 Explore Retirement Living
Come out and explore what Fairmount has to offer at the 9th Annual Open House on Saturday, October 19, 10 a.m.-4 p.m.
Thank you for supporting Fairmount's ministry of quality Christian care for senior adults. Your prayer and financial support of our residents is a testimony of Christian love and care for our residents.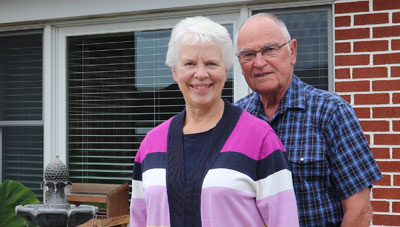 Get to know the interesting and varied stories of some of our residents. Their lives and journeys give insight into what makes Fairmount Homes such a special place.